Girls' Last Tour has been adapted into an anime series that began airing in October 2017 and finished airing in December of the same year. It was produced by White Fox and directed by Ozaki Takaharu.
Episodes
Edit
Episode 1
Edit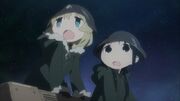 Episode 2
Edit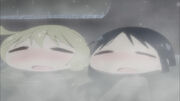 Episode 3
Edit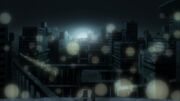 Episode 4
Edit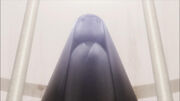 Episode 5
Edit
The opening and ending is sung by Chito (CV:Minase Inori) and Yuuri (CV:Kubo Yurika), who are both also professional singers.
The ending is also animated by Tsukumizu, the author and artist of the series.